Diwali, Valentine's Day, New Year, Mothers' day, Raksha Bandhan, Bhai Dooj – these are certain occasions when boys feel helpless of what they should buy for their family and friends! This is true, most of the boys are not very creative and thoughtful enough to select presents for their loved ones. Many of my friends have asked me to suggest them what to buy as gifts, and in most of the cases I have suggested them to present foods. It's simple; the way to your heart is through your stomach!
Festivals around the world are associated with sweets, chocolates, drinks, and more. The selection of food items and buying those things for celebration makes people come closer. Now I am going to explain you why gifting food items is a good idea!
Food items have great shelf life!
A gift hamper of food items is certainly the best gift idea for boys. They are usually fond of eating and packed food items have an amazing shelf life (normally from 3 to 12 months). So, between their tight work schedules, they can take out enough time to finish their favourite canned foods. I recently bought a large sized dry fruit hamper for my brother as a birthday gift for him; the look of appreciation on his face was priceless!
Everyone loves chocolates and dry fruits
Chocolates are scientifically proven to make good moods. If you want to impress some guy then plan for gifting him some chocolates! Yes, irrespective of the occasion, chocolates never fail to impress anyone. His favourite chocolates can win half the battle for you. There are various hampers available online with the best available price in the market. You just need to choose your desired one to shower your love on your beloved.
Food hampers are tempting
When you present someone any gift item, you want it to be used by the recipient only and you will not feel good if it is forwarded to someone else. Food items are so tempting that people think multiple times before forwarding them. Yes, whenever my brother or my dad gets a chocolate box, a sweets box or a dry fruit potli they consume them fast enough so that they do not need to share with others! In fact, a delicious food hamper can help you build a strong friendship!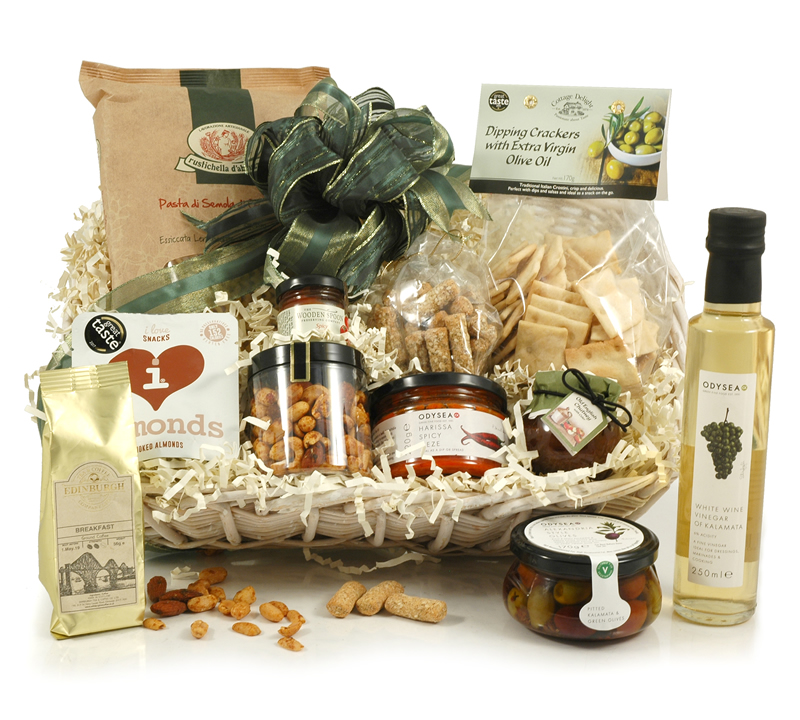 Food items are not costly
Unlike the other fancy gift items you do not require to wait for the offers to buy your food gifts. Just pick any food gifts that fit your budget. For a comfortable shopping, you can go online as you will get hundreds and thousands of offers in a quick time. If a dry fruits hamper goes out of your budget, you can go after a chocolate bar hamper, or a choc pie hamper or a coffee hamper! Believe me it can be one of the best birthday gifts for boys.